ABOUT US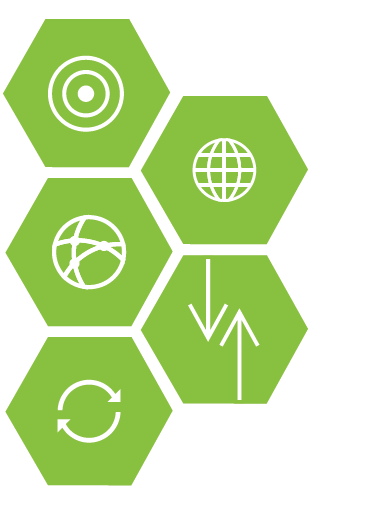 Founded in 1997,
RAMCUBE
focuses its activity on designing
custom-made, unique, select software solutions
.
Merging diverse and complementary skills, integrating with steadfast experience, and sustaining them with constant updating, RAMCUBE can guarantee accurate analysis, genuine technological contributions and precise output.
We guarantee services according to a customized approach which, far from being standardized, is based solely on the needs of the customer. Our priority is achieving quality objectives.
RAMCUBE's head offices are in Milano, but our business spreads into various countries worldwide. Download PDF format brochure.

METHOD AND VISION
Our business approach is quite straightforward: we keep flexible to be able to satisfy any company needs, we maintain fast and direct communication open with our interlocutors, we strive to understand and fulfill the client's needs, and we keep up with the state of the art of technology. This is the business philosophy that has distinguished us in for fifteen years.


FLEXIBILITY AND ADAPTABILITY
Our structure is optimized to guarantee utmost flexibility: our innate adaptability allows us to fulfill the needs of any company of any size.
A team of highly qualified professionals manages and runs the projects from a central control position, while our business alliances, and our consolidated partnerships with sector experts, allow us to extend our offer with supplementary products and services.
This flexibility is the key to producing custom-made solutions, crafted around our clients' needs, within time and cost limits.

FAST AND DIRECT COMMUNICATION
Our clients know they can contact us at any moment and over any matter.
We are proud of being able to guarantee prompt and exhaustive answers.
Our team is outstandingly helpful and accessible, allowing our clients to interact with us quickly and directly.
We are constantly striving to improve our communication channels by developing new and innovative ways to achieve this objective.

CLIENT-CENTERED OPERATING MODEL
We've developed a truly unique operating model to enable our clients to interact with us at every stage of the project.
The close link thus established allows us to deliver immediate feedback to our team of experts, to keep to the objectives, and to limit project costs.
Moreover our work management systems are based on consolidated and ISO 9001:2008 certified procedures. These features combined enable us to provide solutions customized to our client's needs, leaving our clients free to concentrate on their business and delegating us with the technological issues.

ALWAYS KEEPING ONE STEP AHEAD
We are continually committed to keeping our competencies up to date in order to aid our clients in choosing the best and most appropriate solutions for their projects.
By constantly re-adjusting our procedures and regularly attending specialization courses we keep on top of the most recent innovations in technology.
Furthermore we have secured agreements with technological partners that are business leaders in their own sectors. Employing these partnerships, and constantly interacting with experts in technology, we ensure to always keep one step ahead in adopting the newest technologies to meet our clients needs.
OUR TEAM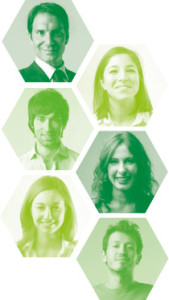 RAMCUBE is a young, lively, cooperative, and highly professional environment: We draw together a close-knit
group of software designers, multidisciplinary specialists, analysts, developers and system engineers, who are enthusiastic of growing, experimenting, learning and working with an innovative outlook on every project undertaken.
Our greatest asset is in merging diverse yet complementary skills; RAMCUBE's designers have twenty years of experience in system engineering, maintenance, document & data management, logistics, production, working in close synergy with the ICT experts.

AREAS OF EXPERTISE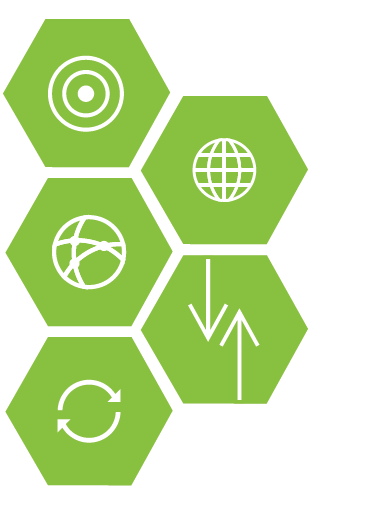 RAMCUBE operates in various business sectors: the food industry, chemical and petrochemical industry, commerce, education, industry and manufacturing sectors, the public administration, transport and tourism.
Our certifications
RAMCUBE is
certified
according to UNI EN ISO 9001:2008 for the following activities:
Software design and development
Software sales and services
Hardware sales and services
Body rental
Plant engineering consulting and services

Our company is a qualified supplier by the following companies:
Agip Kco
ENI s.p.a.
ENI Iran b.v.
Infrastrutture trasporto gas
IES Italiana s.p.a.
Hexagon PPM
Paul Wurth s.p.a.
Saipem s.p.a.
Snam Rete Gas s.p.a.
Tecnomare s.p.a.
Pietro Fiorentini s.p.a.
Spig s.p.a.
Spig Gmbh
Exergy s.p.a.